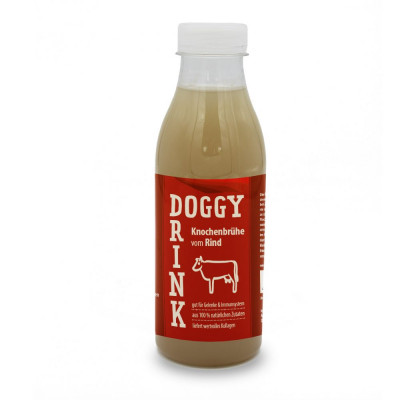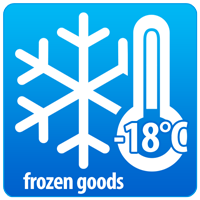 Doggy Drink Beef
PFR105
The healthy power drink for your dog
Our beef bone broth is made from 100 % beef marrow bones and cooked for several hours. During the long cooking process, important nutrients such as collagens, amino acids, glycosaminoglycans, vitamins and minerals are released from the bones and into the broth. This makes the bone broth an extremely healthy power soup for your dog.
Natural support for the entire organism
The nutrients in beef bone broth help both healthy and sick dogs to have more power and well-being. They are good for the joints, helpful for good digestion and support the immune system. Plus, bone broth is a delicious appetizer for any fussy dog. Your dog will love this healthy power smoothie!
Refrigerated Item: Yes
Taxation: Reduced rate
Product Type: Single Article
Beef: Yes
Please note that only registered customers can obtain details of our special offers.
back