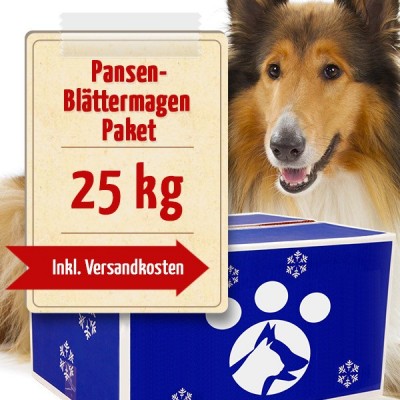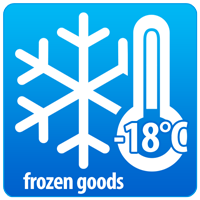 25-KG-Pansen-Blättermagen Paket
PPR20
Exklusiv für Züchter, Händler und Wiederverkäufer: Das 25-KG-Pansen-Blättermagen-Paket!

Ob Grüner Pansen oder Blättermagen, ob Power-Mix oder Pansen-Euter-Mix,
dieses top Sortiment ist nicht nur lecker und frisch, sondern auch sehr gesund.

Inhalt:
5x 1000 g - Blättermagen
5x 1000 g - Grüner Pansen
5x 1000 g - Pansen-Mix
5x 1000 g - Pansen-Euter-Mix
5x 1000 g - Power-Mix

Nur erhältlich bis zum 23.03.2017 (8.00 Uhr) – solange der Vorrat reicht!
Refrigerated Item: Yes
Taxation: Reduced rate
Product Type: Complete package
Beef: Yes
Rumen & Gizzard: Yes
Art des Futtermittels Ergänzungsfuttermittel für Hunde
Please note that only registered customers can obtain details of our special offers.
back