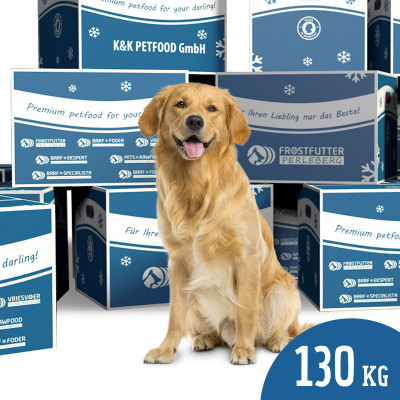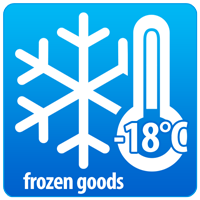 130 kg - Barf-Special-Paket
PPR13
130 kg forzen food at an unbeatable price!
The package composits varied quality products and contains:

- 30 x 1000g omasum
- 10 x 1000g rumen
- 20 x 1000g chicken-beef-mix
- 30 x 1000g chicken (minced)
- 10 x 1000g powermix
- 10 x 1000g rumen-udder-mix
- 10 x 1000g udder
- 05 x 1000g rumen-mix
- 05 x 1000g beef liver

Attention: If you order other articles with the Barf-benefit package (not sample packages) additional hipping/packaging costs for these item are incurred.
Refrigerated Item:

Yes

Taxation:

Reduced rate

Product Type:

Complete package
Please note that only registered customers can obtain details of our special offers.
back